DELIVERING ENGAGING VIRTUAL LEARNING EXPERIENCES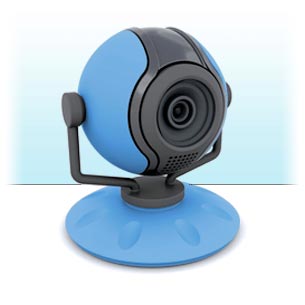 Virtual Classroom Training has become more and more part of the learning solution over the last few years and recent global events have considerably accelerated this further. As more employees around the world navigate change and working in a remote workplace, more and more of our interactions will happen digitally.
Our virtual classroom sessions are interactive, practical and are designed to keep attention levels high. Our sessions:
Use virtual classroom tools to support collaboration and energetic two-way communication.
Create learner engagement and participation through virtual facilitation techniques.
We offer two different options for you when it comes to running virtual classroom sessions. Firstly, you can select from our 13 off-the-shelf topics, covering areas such as Personal Effectiveness, Leadership & Management and Working Remotely (see below) or we can customise a virtual session for you to cover exactly what you need
Read on for a list of our of our off the shelf topics – full details on projected outcomes and topics covered and can be found in our Virtual Learning Workshops brochure (PDF).
Working Remotely
Successful Homeworking (45mins)
Managing in a Remote Environment (45mins)
How to Run Successful Remote Meetings (1hr)
Leadership & Management
Leading your Team (1.5hrs)
Leading and Communicating Change (1.5hrs)
Creating a High Performing Team (1.5hrs)
Dealing with Challenging Conversations (1.5hrs)
Personal Development & Communication Skills
Organising Work and Time (1.5hrs)
Effective Communication Skills (1.5hrs)
Assertive Communication (1.5hrs)
Introduction to Influencing Skills (1.5hrs)
Achieving Excellent Client Service (1.5hrs)
Developing Personal Resilience (1.5hrs)
Contact us today to find out more and book your virtual training