INTERACTIVE SOLUTIONS THAT INSPIRE, INFORM AND INCREASE RESULTS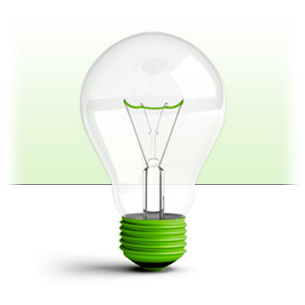 Lijack Consultancy can draw on over 18 years experience of designing and delivering soft skills training and management development.
Our strengths include our ability to see the big picture and we have a broad range of skills as a result of our team previously holding a wide variety of roles in management, customer service, complaint handling, HR and training. All of this experience lends us to a great deal of credibility in the training room, as we have probably encountered most common work situations and can empathise with candidates.
As a result of our team's previous commercial experience this means that we have valuable knowledge of the external training market, as well as understanding customers' needs to provide cost effective, added value training.
Lijack Consultancy provides interactive, enjoyable solutions to maximise the learning experience and uses training and development as a way of increasing motivation and improving culture and company results.
We have extensive experience in delivery & facilitation of course material together with on going coaching of individuals at all levels across a range of industries including: automotive industry, manufacturing, financial services and retail
Lijack Consultancy is an accredited Licensed Practitioner of Insights and we use the tool on a regular basis for increasing both individual and team performance.
We are also an Institute of Leadership approved provider and can deliver to clients a bespoke Introduction to Leadership & Management programme which is endorsed by the IL.
Lijack Consultancy have worked with our organisation over the past 6 Years during that time, they have supported the development of our team, helping us address and fix real issues, they have been fundamental in enabling us to grow our people, our capability ultimately helping us grow as individuals and an organisation so we can work as a streamlined, happy and collaborative business. I would strongly encourage any organisation that wants to see their business move forward as one to engage with Lijack, sometimes it's about what you don't know that you need to know.
We are passionate about inspiring people to succeed.